PICA Awards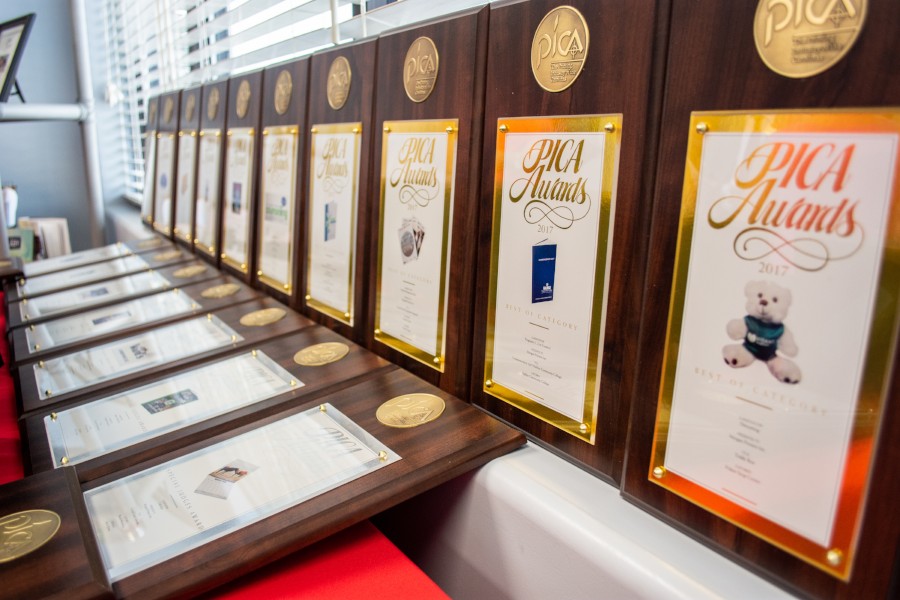 Every year the Printing Industry of the Carolinas, Inc. (PICA) gives out awards to printers all over North and South Carolina. PICA judges analyze print work in different categories to find the best of the best printers in the Carolinas. We are happy to announce that we won 19 PICA awards for our work in 2017!
Contact us today and see what award-winning work we can do for you!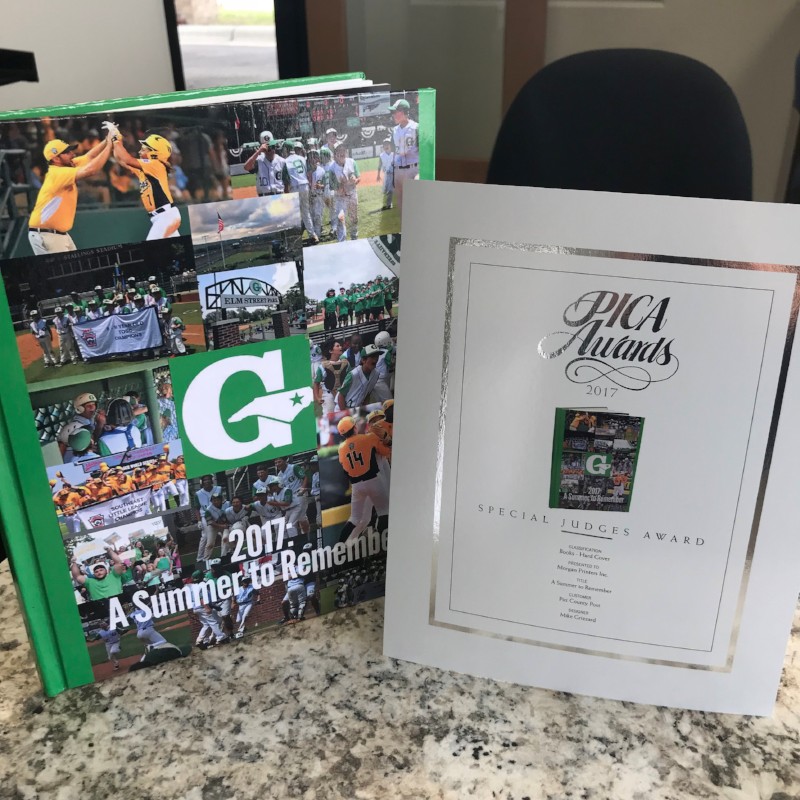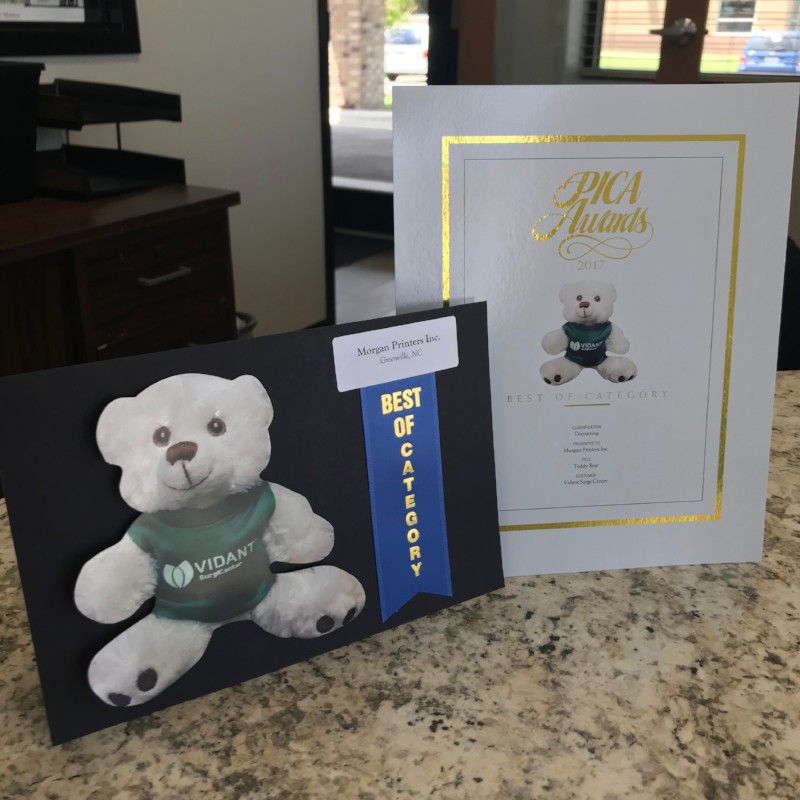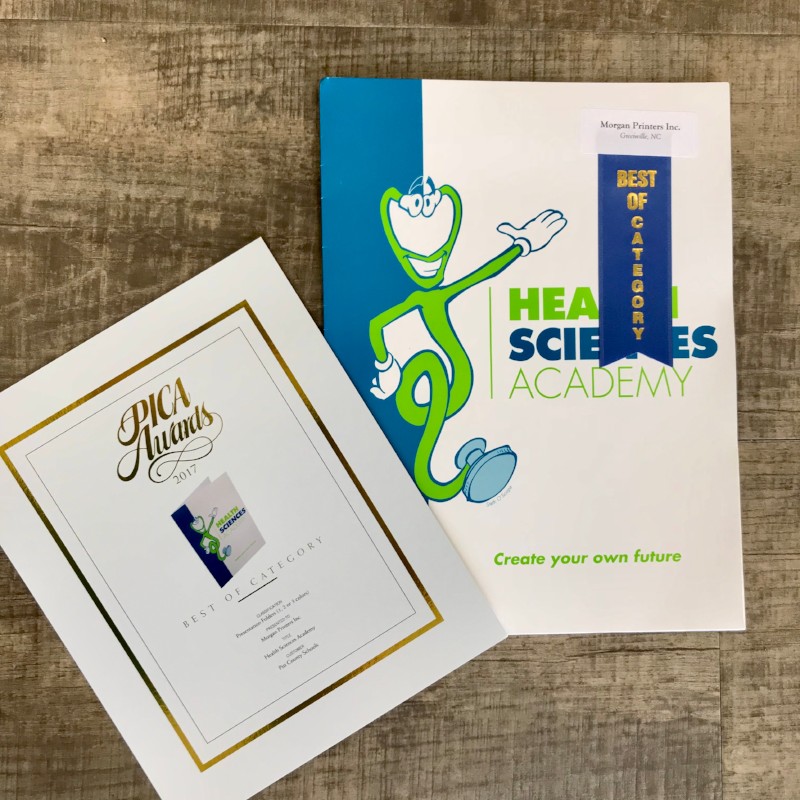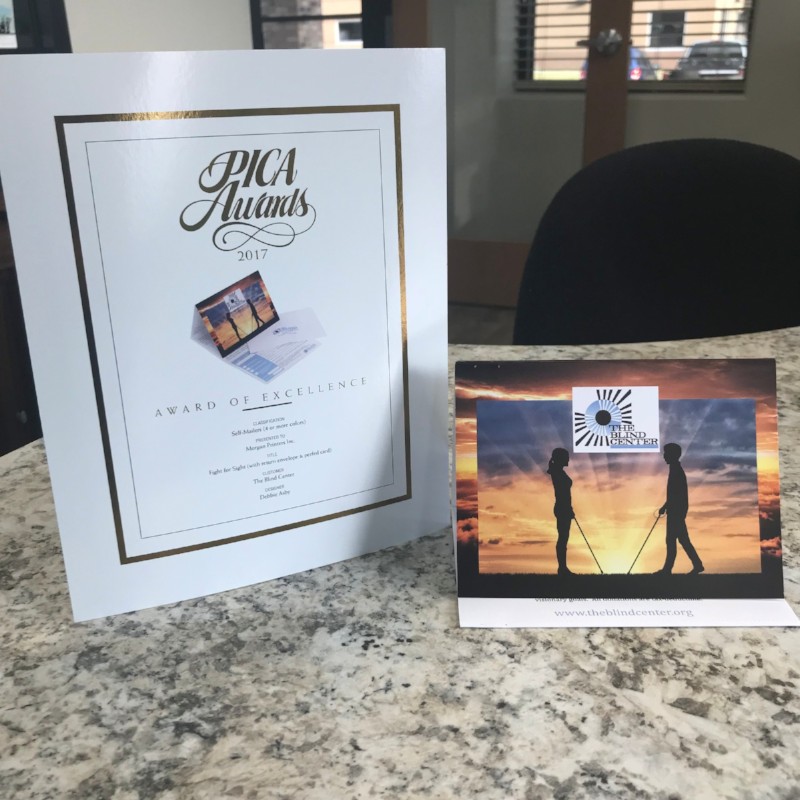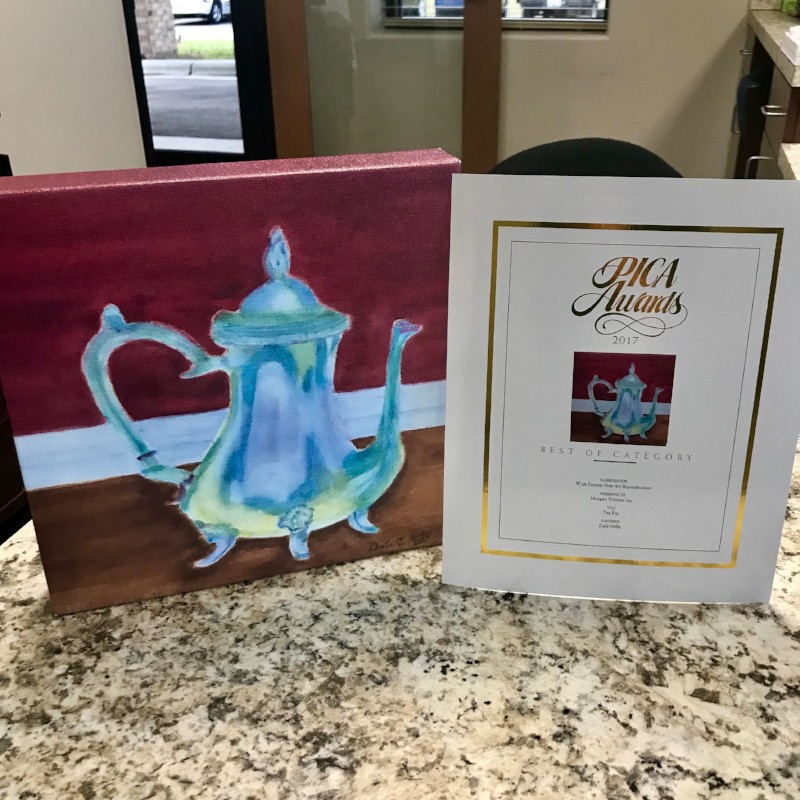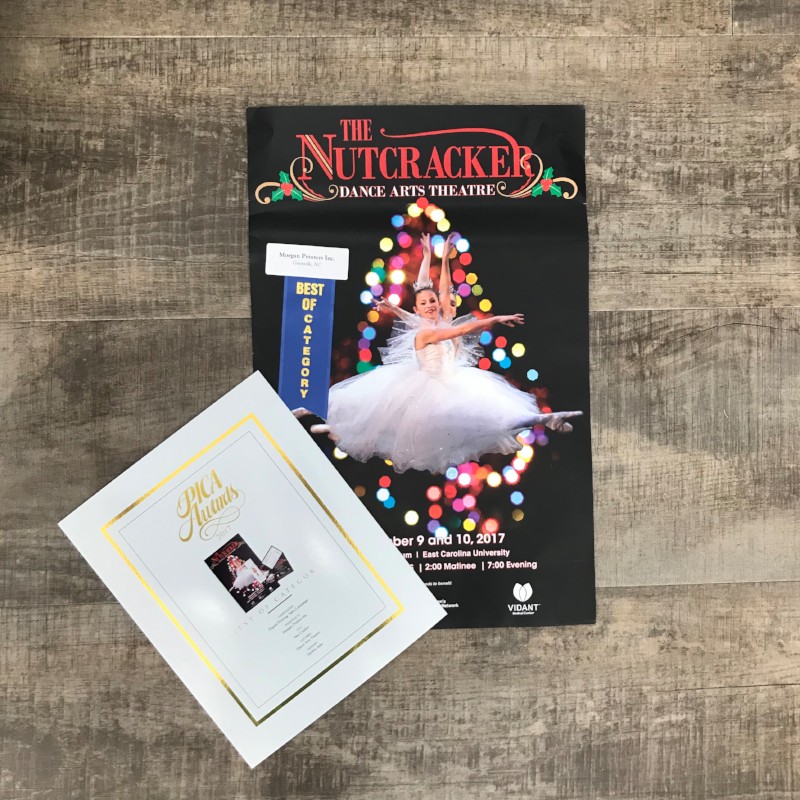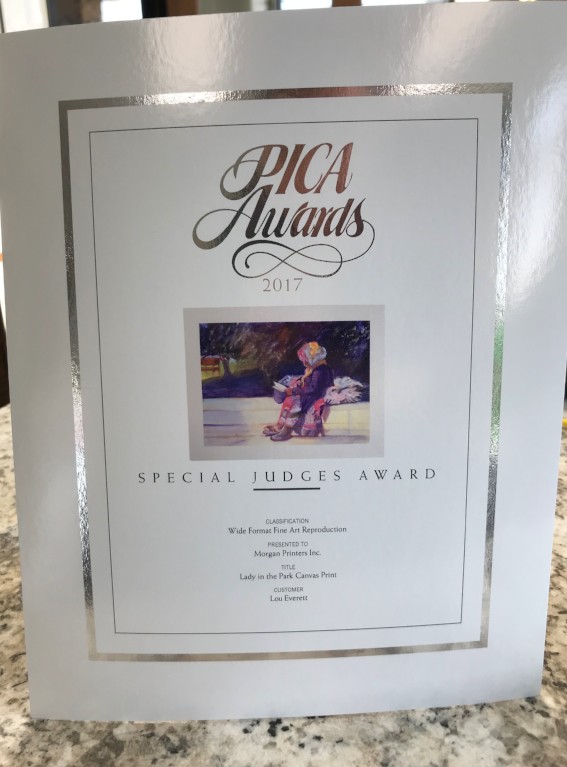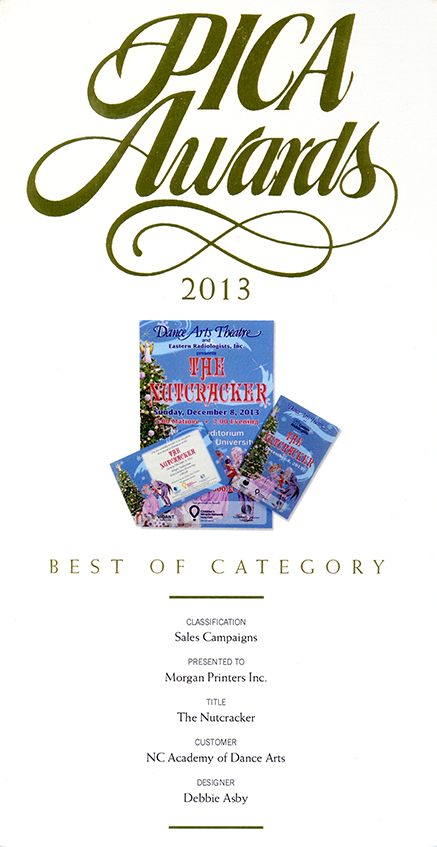 The Nutcracker Campaign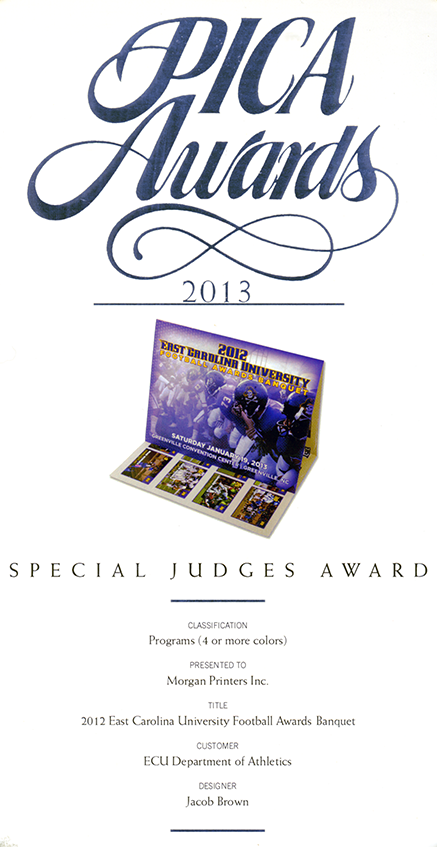 2012 East Carolina University Football Awards Banquet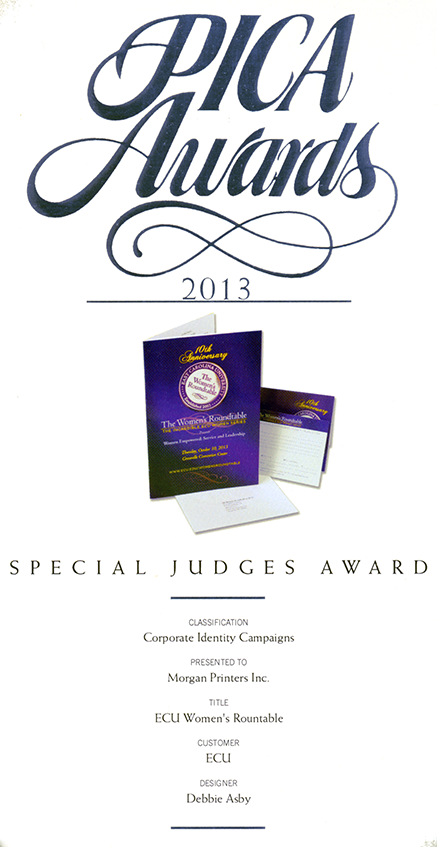 ECU Women's Roundtable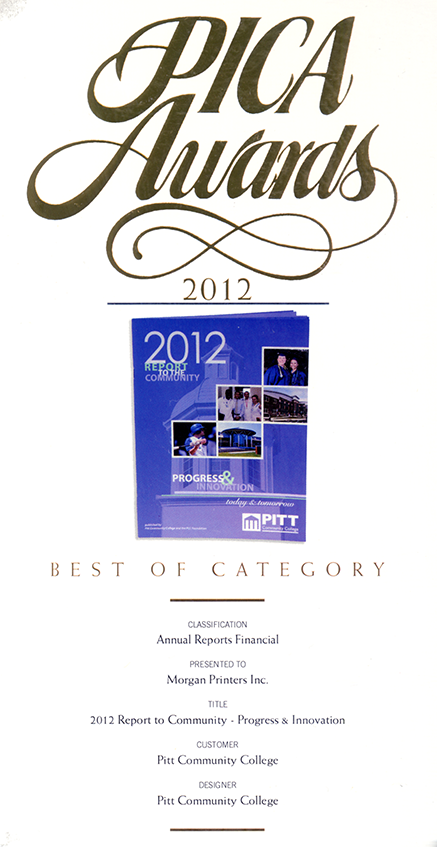 2012 Report to Community - Progress & Innovation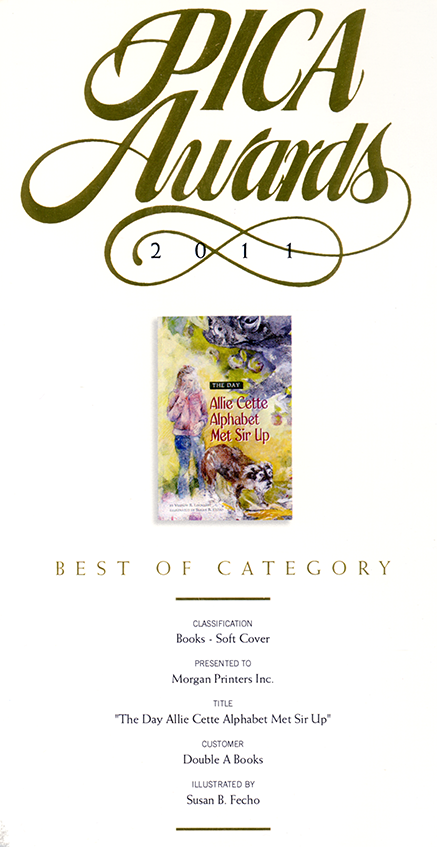 "The Day Allie Cette Alphabet Met Sir Up"