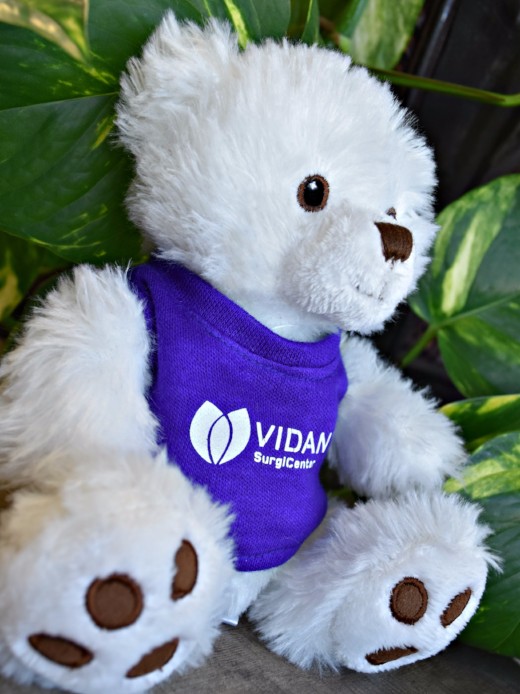 Branding is one of the most important concepts to marketing your business.
Placing your logo or brand on all types of promotional items, merchandise, products or gifts prompts clients and potential clients to remember you and your company long after contact has been made.
Whether you are promoting your company, corporate image, brand or event we can help.
Item Descriptions