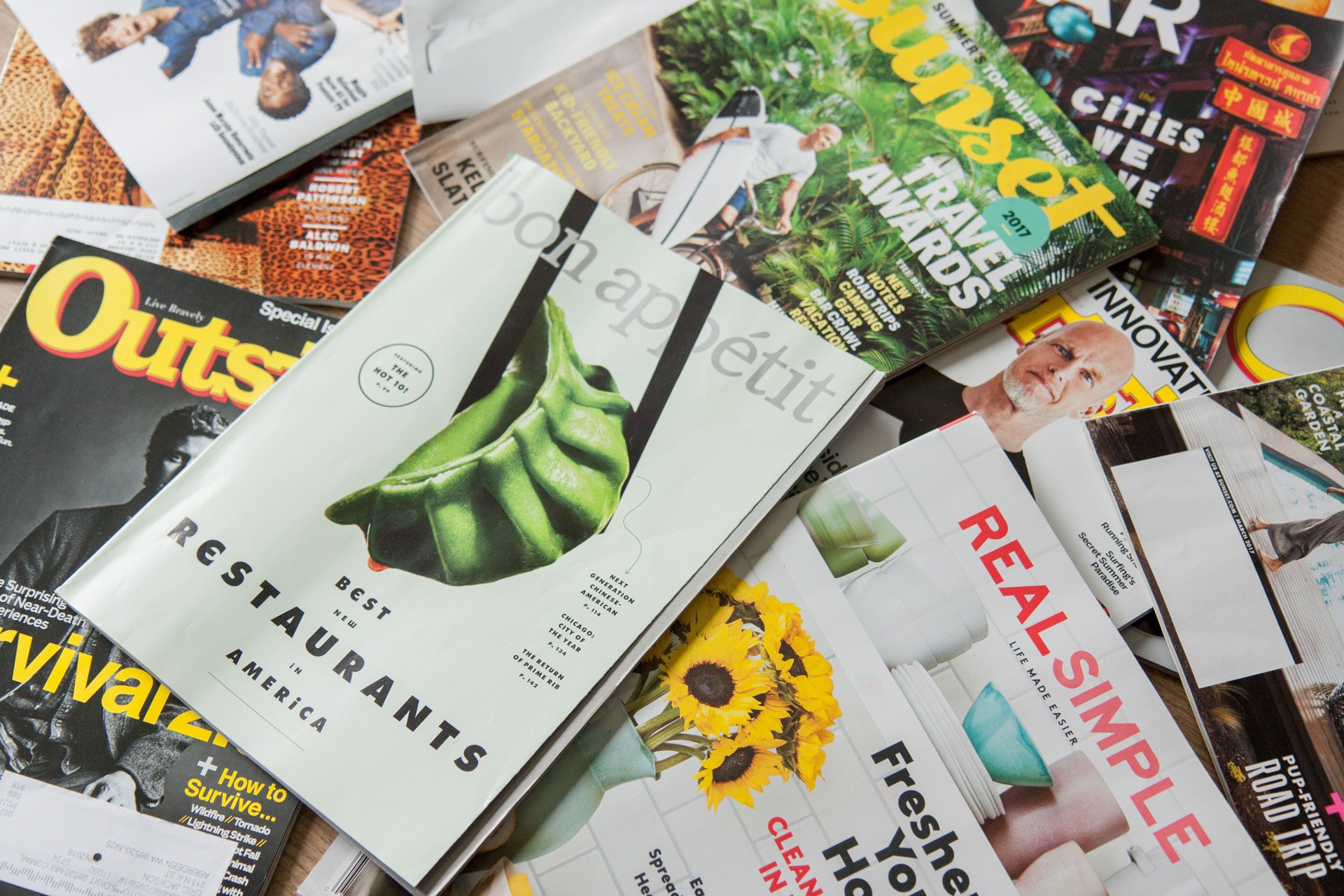 Because it's so easy to click "delete" on an email before reading it, flooding someone's inbox with email sales and coupons isn't usually the best way to get noticed. Print marketing materials will always be a reliable option when trying to reach potential customers. However, giving someone physical, engaging, and appealing print to read can perk someone's interest enough to keep your business in mind. People actually remember more of what they read on physical print they can hold in their hands.(https://www.scientificamerican.com/article/reading-paper-screens/). Before you plan out your next flier, brochure, or direct mail piece, take a look at these elements of design that should be considered.
Color
Consider the colors used in your print and what message they convey to the reader. Choose appropriate colors that support the overall emotion you want your piece to have. If your goal is to be perceived as sophisticated and professional, use darker colors like black or navy. On the other end, if your goal is to be perceived as fun and lively, choose brighter colors like pinks, oranges, and yellows. For example, the colors used to advertise a law firm likely should not be the same used to advertise a summer concert (http://www.athenspaper.com/the-influence-of-color/).
Font
It seems like there is a never-ending abundance of fonts to choose from on the Internet. The font you choose will impact the way the words of your print will be read. Fonts can be as creative and exciting as you want, but they should always be legible (especially if it's on a piece being mailed). Script fonts (e.g., Segoe Script) are a good choice for making words look more personal while block lettering (e.g., Arial Black) is good for making bold statements. Also, it's important to know the difference between body typeface and display typeface. Body typeface (Open Sans) refers to simple, easy to read fonts used for reading lengthier text. On the other hand, display typeface fonts are more decorative and eye-catching but harder to read and are made for shorter lines (see examples at https://www.canva.com/learn/font-design/).
Size and Shape
The end goal of printed marketing materials is to be engaging, memorable, and informative. The size and shape of your marketing materials should correspond to the amount of information you need to relay. Can you fit all the information you need to on a 5x7 flier? Or will you need to extend it to a tri-fold brochure in order to display all images, logos, and text? For example, letting the community know about the grand opening of a store can likely be done on a single page flier, while giving out information regarding a new summer camp might require a brochure containing important information. The space you allow yourself to print on will determine how much information the potential customer will receive. The amount of text on your marketing material should be long enough to cover the subject and short enough to be interesting.
If you find yourself stuck on how to create a marketing piece that meets your businesses needs, Morgan Printers, Inc can help every step of the way from the design process to final product! Contact us today at (252)355-5588 for a free 30-minute consultation.