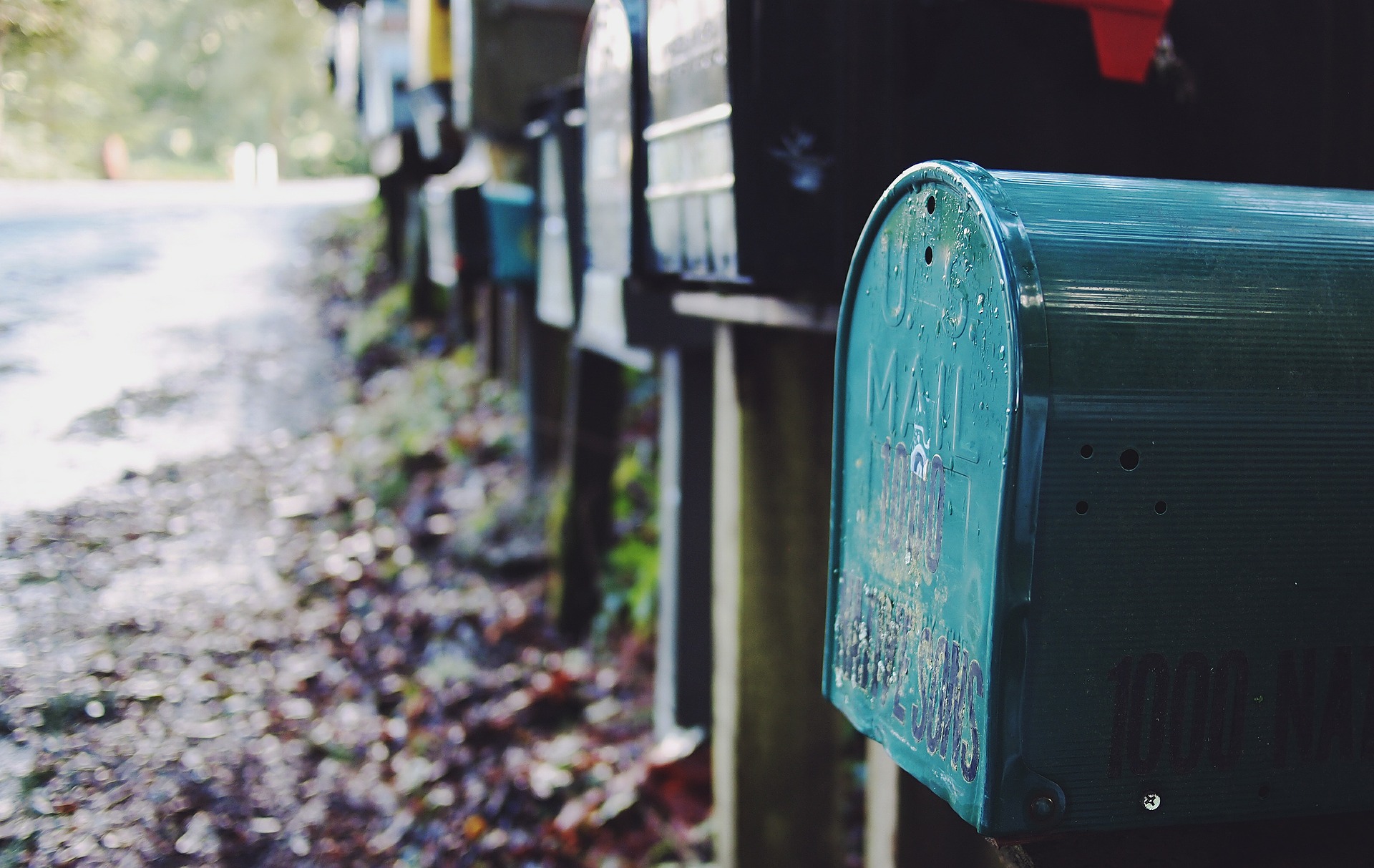 It's true direct mail has been around for what feels like forever, and since then the marketing industry has made a huge digital shift. Though marketing tactics have changed, people and their habits have largely remained the same. Based on the statistics released by the Data & Marketing Association (DMA) about direct mail, we know that people still respond better to marketing materials placed in their hands, they are still likely to recall something better that they've read on paper, and they still prefer reading mail rather than emails. We also know that email marketing is convenient for marketers, and because of that it is everywhere, in every inbox, all of the time. So much so that it can be overwhelming watching a growing pile of emails in your inbox. A simple direct mail piece can be a refreshing change of pace for your customers. Don't believe the myths and make the mistake of brushing off a direct mail campaign because you think it's outdated or too much effort. There's a reason businesses go the extra mile to produce and send out creative direct mail pieces, and that's because they work.
Myth #1. Direct mail is outdated. Who even checks their mail anymore?
Yes, direct mail is an old school tactic, but its not outdated. People have an emotional response to mail that emails can't provide. It may have been years since the last time you received a handwritten birthday card from your grandma in the mail, but you probably still remember the feeling of excitement when you saw that card in the mailbox. Direct mail pieces aren't quite the same as letters from grandma, but they still make people feel good. 70% of Americans say that physical mail is more personal than the internet. Because of that, direct mail can be a treat to customers used to being bombarded by email campaigns that are far, far away from grandma's handwritten letters. Visually appealing mail pieces will always get more attention than ones that look too cluttered or "salsey". Stick to simple, straight forward designs for the best response.
Myth #2. Emails are much easier, why would I send out a piece of mail?
Yes, emails are convenient, and yes, they are simple to create. But think about the amount of promotional emails you received this week. Do you remember them all? Or did the majority get moved to the "trash" folder as soon as you received them? With that being said, do you remember the last time a pizza place or grocery store sent you coupons in the mail? Probably so, they might even be stuck up on your fridge as we speak. Only 20-30% of emails get opened on a daily basis, versus 80-90% of physical mail. The point is, direct mail is tangible, and therefore, more memorable. Emails are much easier to keep out of sight and out of mind compared to a direct mail piece in a customers mail box.
Myth #3. Direct mail pieces just end up thrown away in a landfill, so why bother?
True, not every customer will choose keep your direct mail piece, and some will end up in the trash. But don't feel too guilty about your businesses carbon footprint just yet. Paper mail that gets thrown away and ends up in a landfill takes only 2-6 weeks to decompose. If this fact still bothers you, you can always choose to add a helpful reminder to recycle on your mail piece. Regardless of where it ends up, that fact that it existed and made it into your customers hands is important. Even if a customer throws your mail piece away, they still took the time from the mailbox to their front door to read it and make that decision. If it doesn't make it to that coveted spot on the fridge next to the pizza coupons, it still got enough exposure to hopefully leave an impression and at the very least, leave the memory of receiving it. Keeping all this in mind, still aim to send out a direct mail piece that people actually want to keep. For starters, make sure your direct mail piece is going to the right neighborhoods you want to target. You don't necessarily want everyone to receive your mail; only targeted customers that will likely benefit from it. For example, if your targeting college students you wouldn't want to send your direct mail piece to a neighborhood with a high population of retirees. Using variable data, personalized greetings or pictures can be used to customize different mail pieces that appeal to different groups of people on your mailing list.
There are many factors to consider when planning a direct mail campaign. Morgan Printers, Inc. can help with every step of the process from designing the perfect piece to finding your target market. Call or stop by today for a free 30 minute consultation to discuss how to begin your next direct mail piece!